If you're looking for orthodontic treatment in Reno, NV, Well Beyond Dental is the perfect place to go. We offer a variety of treatments to help you achieve the perfect smile, including braces and Sure Smile Aligners. We also offer a wide range of services to make your experience as comfortable and convenient as possible.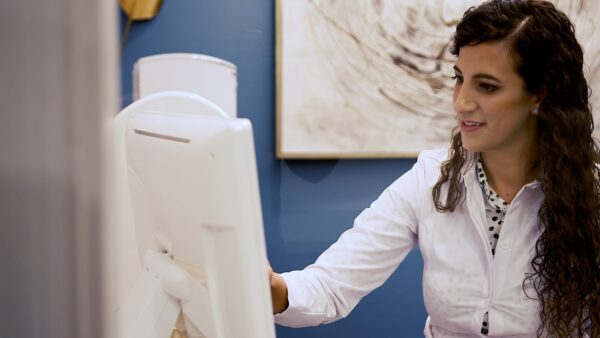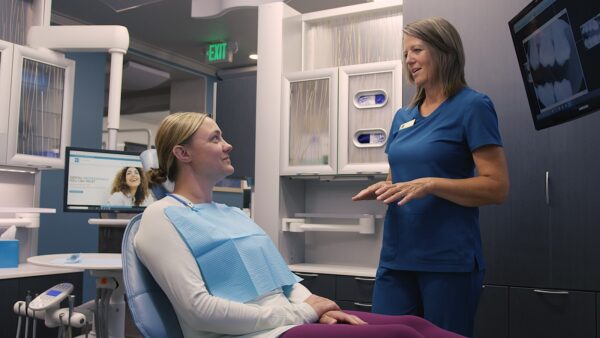 When Should Orthodontic Treatment Be Started?
There are two good reasons: aesthetics and function. Having an attractive smile not only changes the way people see you — it enhances your own self-image as well. Orthodontic treatment also allows your teeth to function better and makes it easier to keep them clean, which can improve your overall health.
You're never too old to begin orthodontic treatment — but if you start at an earlier age, your problems may be easier to treat. The American Association of Orthodontists recommends that a child who may need orthodontic treatment should come in for a first visit around age 7.
What is SureSmile?
Doctor directed SureSmile Clear Aligners are designed using advanced software to ensure they fit comfortably, promote better oral hygiene and deliver the exact tooth movements needed to achieve your ideal smile. Designed with comfort in mind, SureSmile technology used in over 500,000 patients and counting.
How Often Will I Come in For an Appointment?
It depends on what's being done, and how often you need to be monitored. During active treatment, you'll typically visit the office once every 4 to 10 weeks.
Do I still need to see my regular dentist while I'm getting orthodontic treatment?
You do — in fact, it's more important than ever! Keeping teeth free of plaque (and potentially, decay) can be challenging when you're wearing braces. Your dentist can help you avoid these problems with frequent cleanings and exams.
send us a message
Fill out the form below and a member of our staff will reach out to you soon!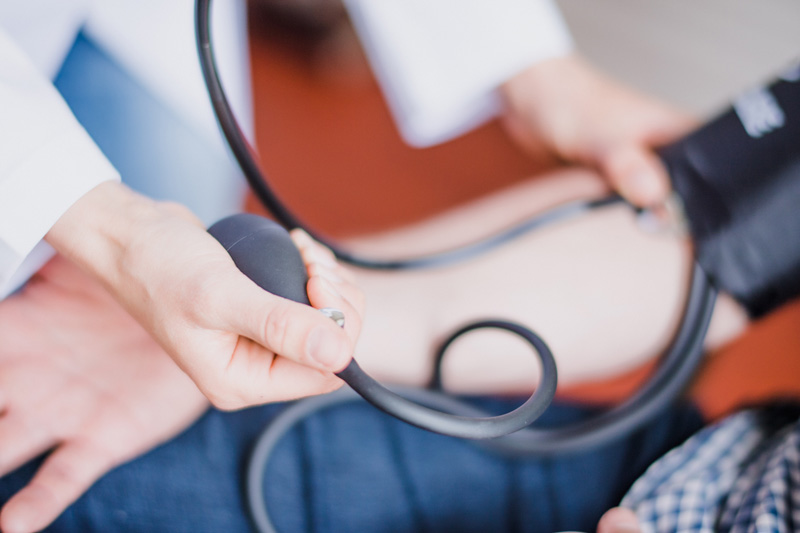 10 Tips For Keeping Your Teeth Healthy

What You Need to Know About Your Appointment
Aenean lacinia bibendum nulla sed consectetur. Maecenas faucibus mollis interdum. Nulla vitae elit libero, a pharetra augue. Vivamus sagittis lacus vel augue laoreet rutrum faucibus dolor auctor. Curabitur blandit tempus porttitor.
A list of your medicines
Aenean eu leo quam. Pellentesque ornare sem lacinia quam venenatis vestibulum
Family Medical History
Aenean eu leo quam. Pellentesque ornare sem lacinia quam venenatis vestibulum
Your Medical History
Aenean eu leo quam. Pellentesque ornare sem lacinia quam venenatis vestibulum