Meet Our Doctors
Reno, Nevada's top choice for comprehensive dental care for the whole family!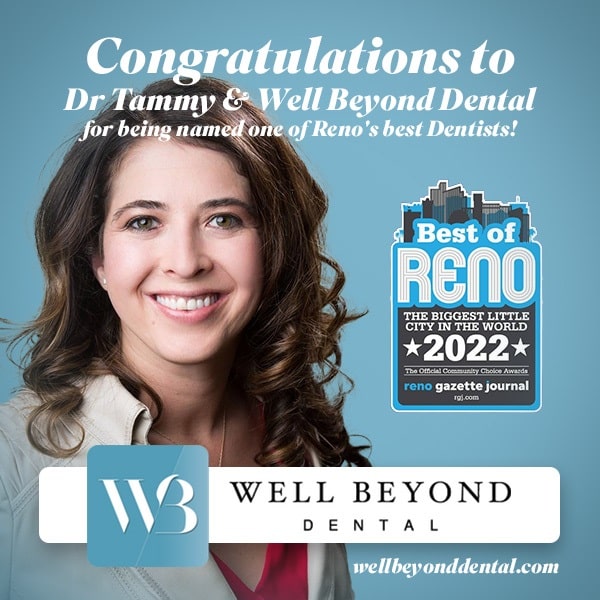 Meet The People Behind Your Beautiful Smile
At Well Beyond Dental, we are proud to have an experienced and amazing staff. Our team is made up of people who truly care about their patients, and it shows in the quality of their work. From our front desk staff to our dentists, everyone at Well Beyond Dental is dedicated to providing the best possible experience for each and every one of our patients. We believe that a positive dental experience can truly change someone's life, and we are committed to making that happen for as many people as possible.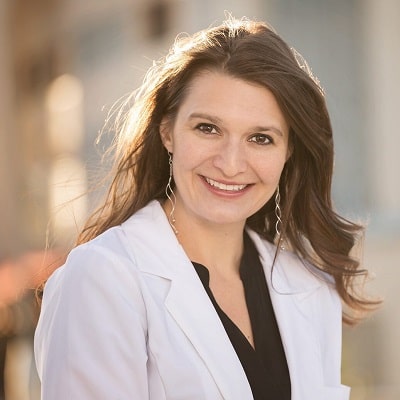 Dr. Amy Nygren
Doctor of Dental Medicine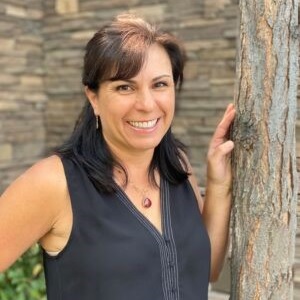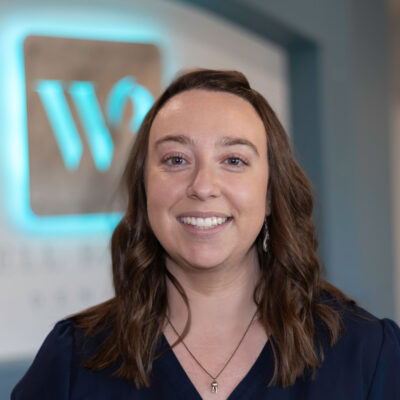 Chandler
Dental Patient Coordinator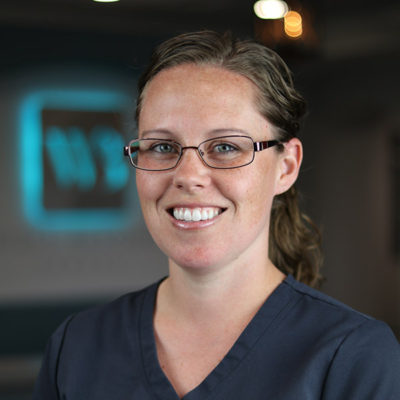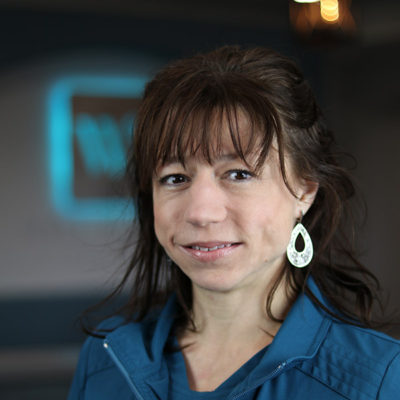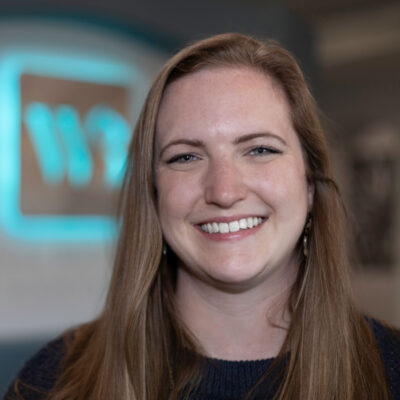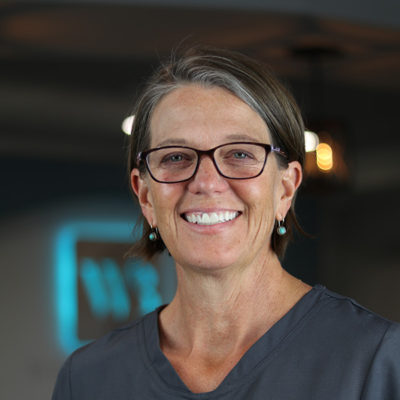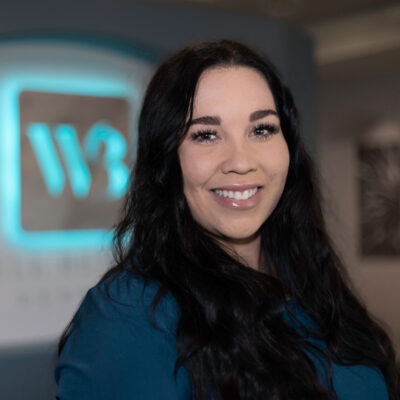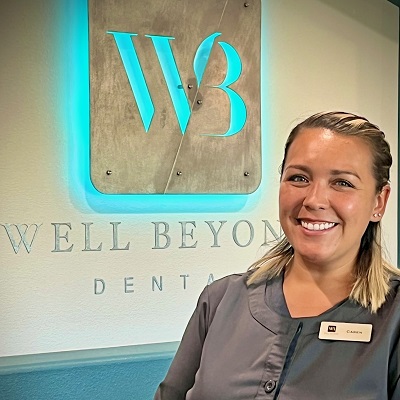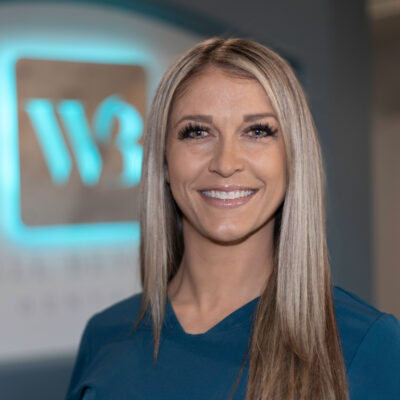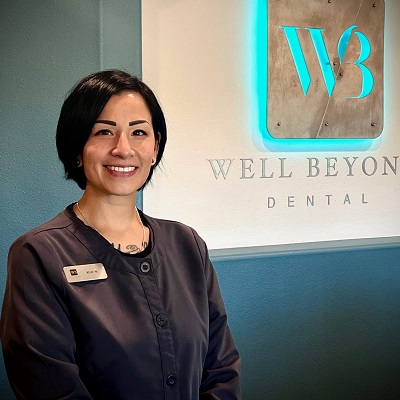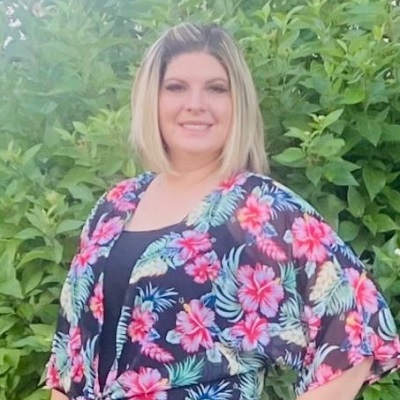 Our Mission Is to Provide a Professional & Comprehensive Approach to Dental Care