Well Beyond Dental in Reno is dedicated to providing quality dental care for the whole family. Their experienced team of dentists and hygienists offer a wide range of services, from routine check-ups and cleanings to more complex procedures.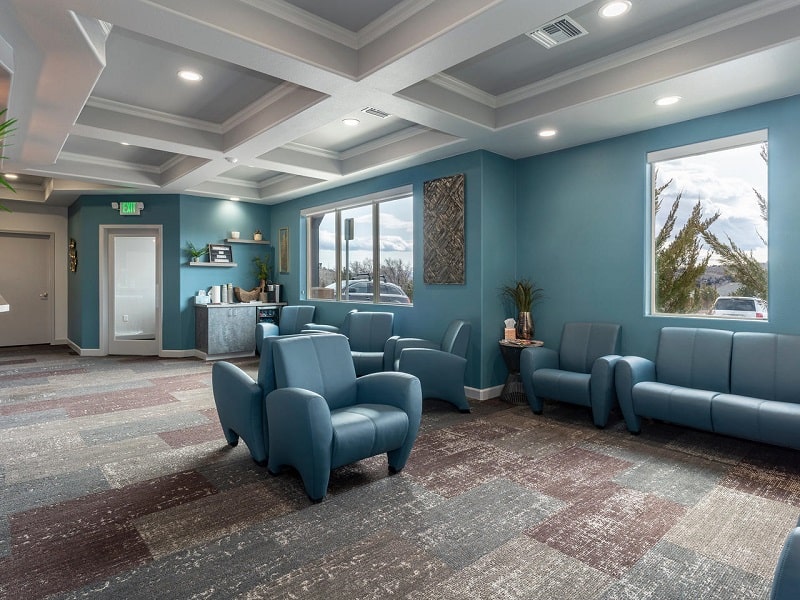 Our Services
The Best Dental Care in Reno!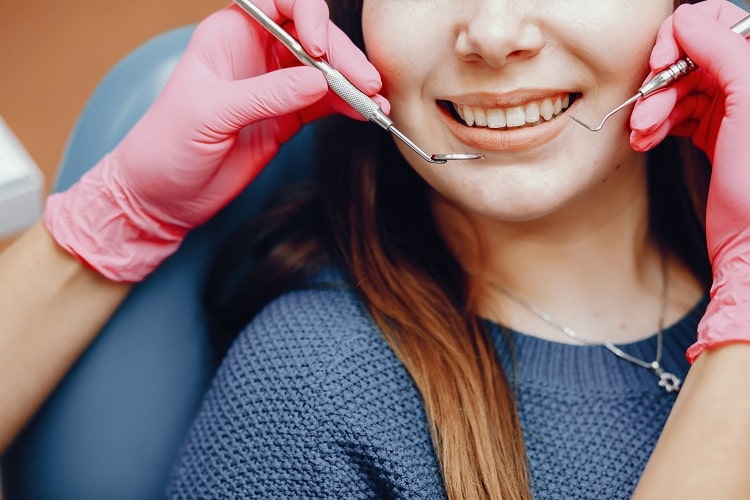 General Dentistry
Our dental services are backed by years of experience and the latest technology available. We strive to take our general dentistry treatments in Reno beyond other practices. Regular checkups are vital to maintaining good oral health.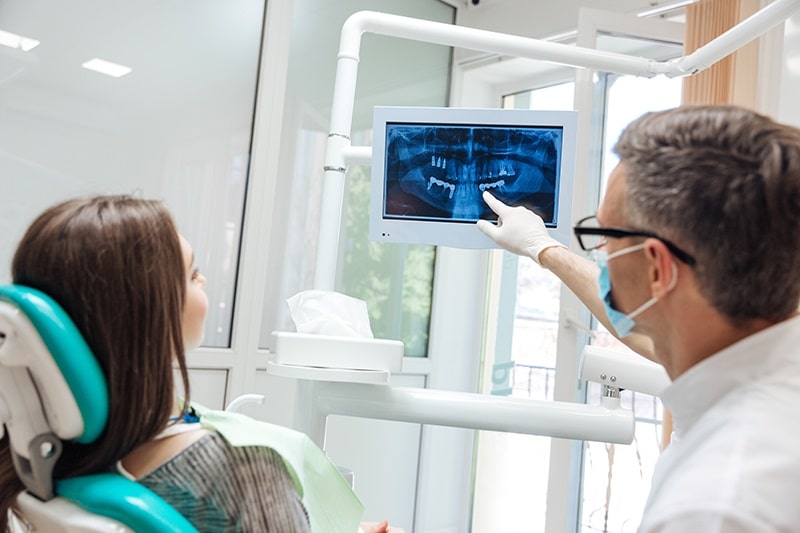 Cosmetic Dentistry
Well Beyond Dental offers cosmetic dentistry services in Reno where work can be done in order to improve the appearance of the teeth or gums. We offer implant restorations, veneers, and teeth whitening as cosmetic dental solutions.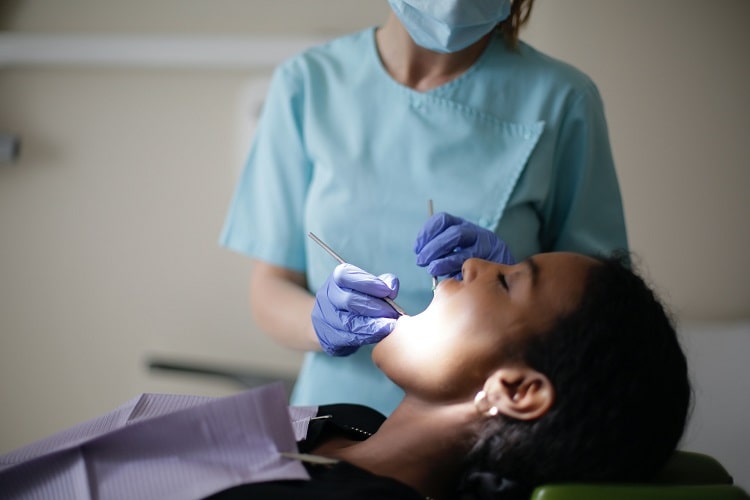 Restorative Dentistry
Restorative dentistry refers to the steps taken by your Reno dentist to restore damaged teeth, and get your oral hygiene back to being healthy. These procedures are meant to rehabilitate and give you back the functionality of your teeth.
Cold Laser Therapy
Treat inflammation of the tissues and heal ulcerations. Cold laser therapy promotes healing of the sensitive area through photobiomodulation (PBM) which is a form of light therapy. PBM is very effective after longer dental treatments or if you have inflammation in your mouth or jaw joints.
Emergency Dental Care
At Well Beyond Dental, we understand that dental emergencies can happen at any time. That's why we offer emergency dental treatment for our patients 7 days a week. Whether you're experiencing a toothache, a chipped tooth, or a lost filling, our team of experienced dentists will be able to provide you with the care you need.
Endodontics
Deals with the prevention, diagnosis, and treatment of diseases or injuries of the dental pulp, which is the soft tissue inside the tooth that contains nerves, blood vessels, and connective tissue. Endodontic treatment is often recommended when the dental pulp has been damaged or infected due to decay,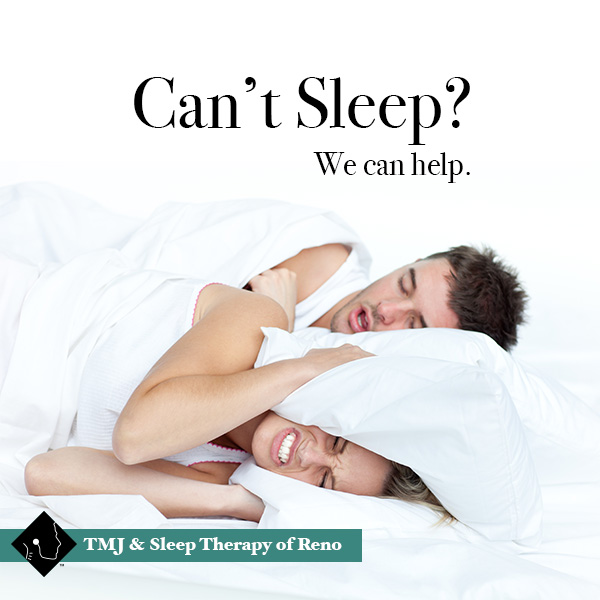 Sleep Disorder & TMJ Specialized Care Please Visit Our Sleep Therapy Center