Well Beyond Dental is Reno's premiere choice for General Dental Services. Our highly trained and experienced staff provides the highest quality of care possible. We offer a full range of services, from preventive care to complex restorative treatments. Our goal is to help our patients achieve and maintain optimum oral health.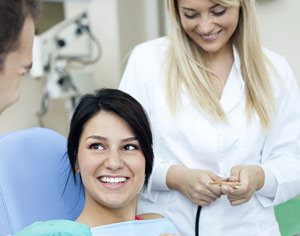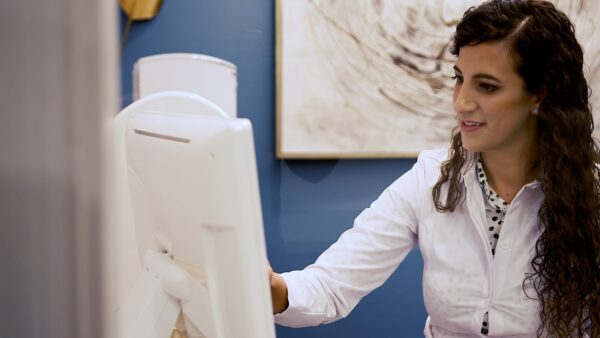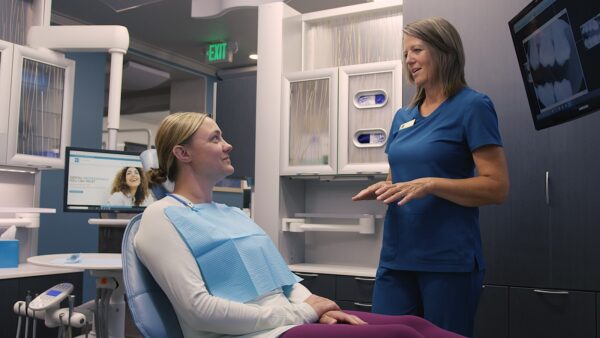 Teeth Cleanings
Teeth cleaning is a procedure for the removal of tartar (mineralized plaque) that may develop even with careful brushing and flossing, especially in areas that are difficult to reach in routine toothbrushing. Professional cleaning includes tooth scaling and tooth polishing and debridement if too much tartar has accumulated. This involves the use of various instruments or devices to loosen and remove deposits from the teeth.
Dental cleanings should be performed by your Reno dental hygienist about every 6 months. Routine general dentistry visits help maintain good oral hygiene and also keep plaque down. They also help avoid future problems such as tooth decay, and will keep your teeth and gums healthy.
Dental Exams
Dental exams help give your dentist insight into your oral hygiene. Here, a Reno NV dentist will check for cavities and gum disease and evaluate your risk of developing other oral problems. A dental exam is used to detect oral health problems, and gives your dentist the chance to further explain the different methods for caring for your teeth.
Visiting the dentist on a regular basis allows your dentist to not only ensure your teeth are healthy but to also look for warning signs of any additional health problems. Research shows that there is a correlation between poor oral health and conditions such as diabetes, cardiovascular disease, stroke, and premature or low birth rate. It's important to remember that your oral health can have a big impact on your overall health.
Digital X-Rays
Our Reno general dentistry office utilizes digital photo technology that provides our dentists with full visibility of the structures of your teeth. They show details of the teeth that can be helpful when detecting oral problems, such as cracks, and are able to show you potential problem areas. Digital photos allow our patients to be more informed and better prepared for future appointments with a dentist in Reno NV.
3-D Dental Imaging
3D dental imaging is slowly becoming the new standard of care in dental practices. 3D dental scanning allows dentists to digitally reconstruct your teeth and skull in 3D. Dental practitioners can interact with this 3D model and visualize aspects of the model that would otherwise be difficult or impossible to access. This new perspective allows clinicians to more effectively diagnose an issue or provide a more effective means of treatment.
send us a message
Fill out the form below and a member of our staff will reach out to you soon!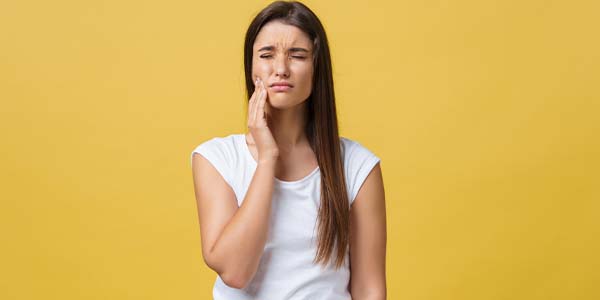 Emergency Dental Care at Well Beyond