At Well Beyond Dental, we understand that your smile is one of your most important features. We also know that a healthy smile can be an important asset in both personal and professional life. That's why we offer a range of cosmetic dental services designed to help you achieve the beautiful, confident smile you deserve.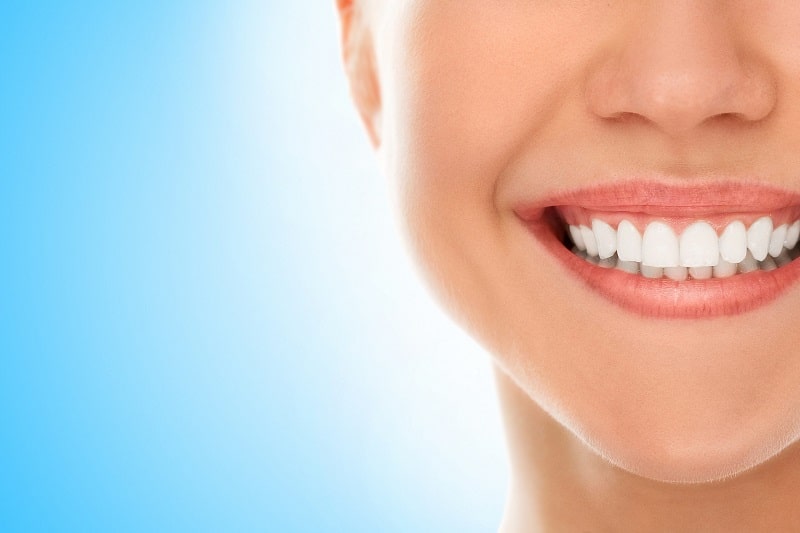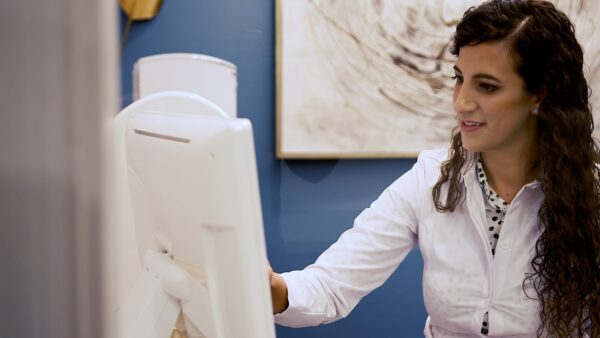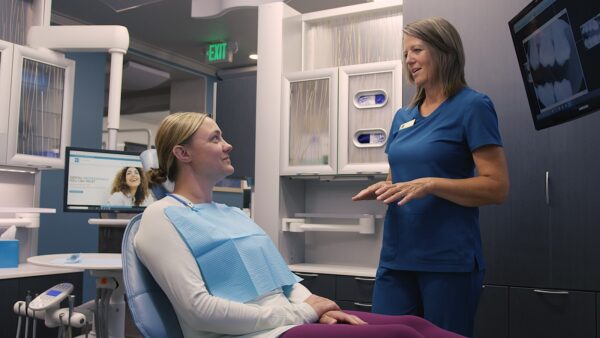 Implant Restoration
Sometimes when teeth are missing or are unable to support a tooth prosthesis such as a crown or denture, then an implant restoration may be used. The implant restorations done by a Reno dentist at Well Beyond Dental are stable, long-lasting, and can help significantly enhance your quality of life.
Dental implants are an outstanding restorative option for patients who have missing teeth or require tooth extraction because of advanced disease or decay. A dental implant is a threaded titanium post that is surgically inserted into the jawbone to replace lost tooth roots
Veneers
Veneers are thin layers of material that adhere to the surface of your teeth to give them a defined classic tooth shape, and a white polished look. When you are ready to have the smile you have always wanted, we can help! Veneers are long term solutions to your smile that can make you feel comfortable and love your smile.
Porcelain and composite bonding are the most common veneer materials. Composite veneers are made of a resin that is shaped and bonded to a tooth to enhance the appearance. Porcelain veneers are usually made in a lab and are more resistant to staining, compared to other materials.
Teeth Whitening
Teeth whitening can help give you the confidence in your smile that you deserve. It's convenient, easy, and quick. Our Reno dentistry office offers pre-loaded whitening trays that will help protect your pearly whites so you can smile all day long!
In-office bleaching is called chairside bleaching and usually requires only one office visit. The dentist will apply either a protective gel to your gums or a rubber shield to protect your gums. Bleach is then applied to the teeth.
Your dentist can provide you with a custom-made tray for at-home whitening. In this case, the dentist will give you instructions on how to place the bleaching solution in the tray and for what length of time.
send us a message
Fill out the form below and a member of our staff will reach out to you soon!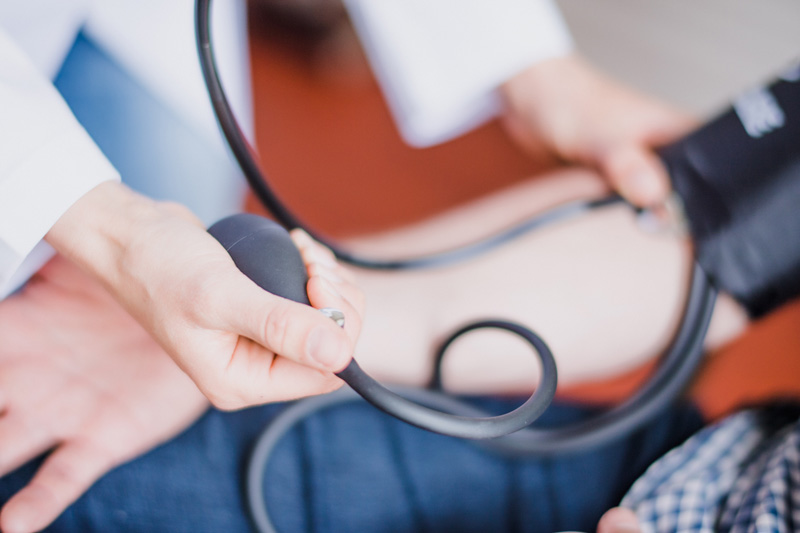 Cosmetic Tooth Bonding For a Beautiful Smile