Well Beyond Dental is committed to providing our patients with the highest quality of care.  We use the latest technologies and techniques to ensure that you receive the best possible restorative treatment for your situation.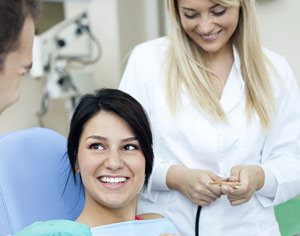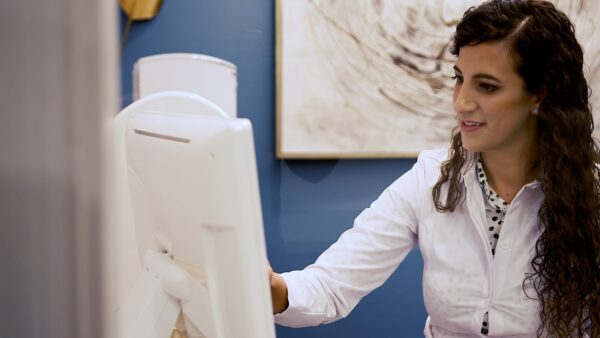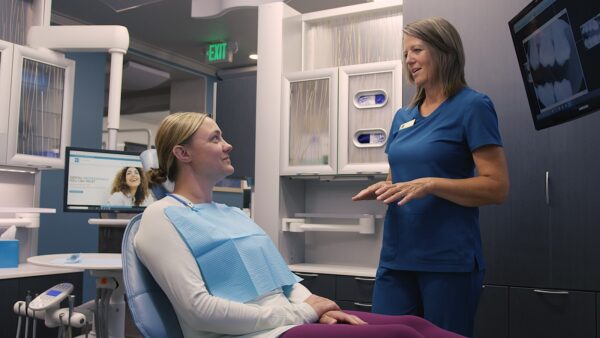 Dental Fillings
Dental fillings, also called dental restoration, helps bring back the functionality of your tooth. We use only composite (white, tooth-colored fillings) for all dental fillings – no metal amalgams here!
Crowns & Bridges
Dental crowns are covers, or caps, that go over a single tooth. They are used to restore the shape, size and function of a tooth that has too much decay to be fixed with a dental filling. Dental bridges are meant to fill in a gap between teeth caused by a missing tooth. Here, two or more dental crowns are used to fill in the gap, which is held in place by adjacent teeth.
Unlike removable devices such as dentures, crowns and bridges are placed over your real teeth and are not removed.
Dentures & Partials
Dentures are removable replacements for missing teeth. Complete dentures have a complete set of false teeth attached, whereas partials are used when some natural teeth remain.
Our Reno dentistry offers full upper, lower, and partial dentures that will help beautify your smile and give you back your confidence!
send us a message
Fill out the form below and a member of our staff will reach out to you soon!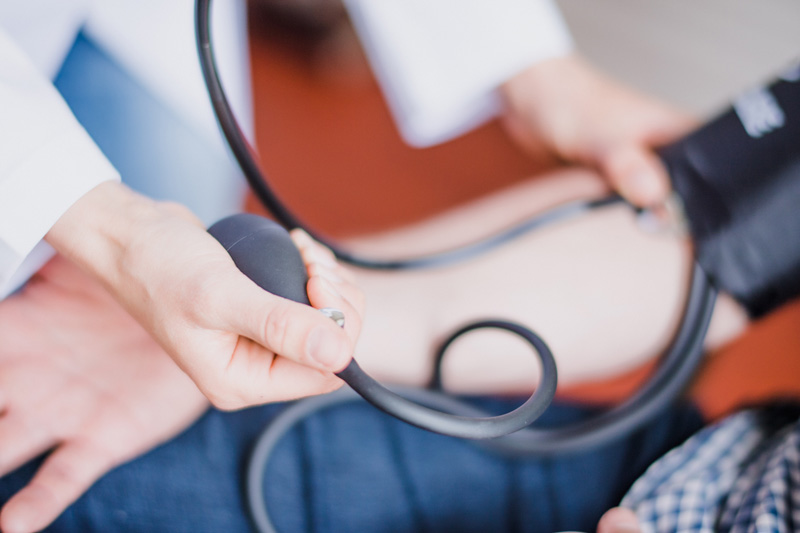 Smile Makeover – Smile With Confidence