At Well Beyond Dental, we offer cold laser therapy to our patients. This is a non-invasive treatment that uses low-level laser energy to help heal the body. It is a safe and effective way to treat a variety of conditions, and can be used on both adults and children.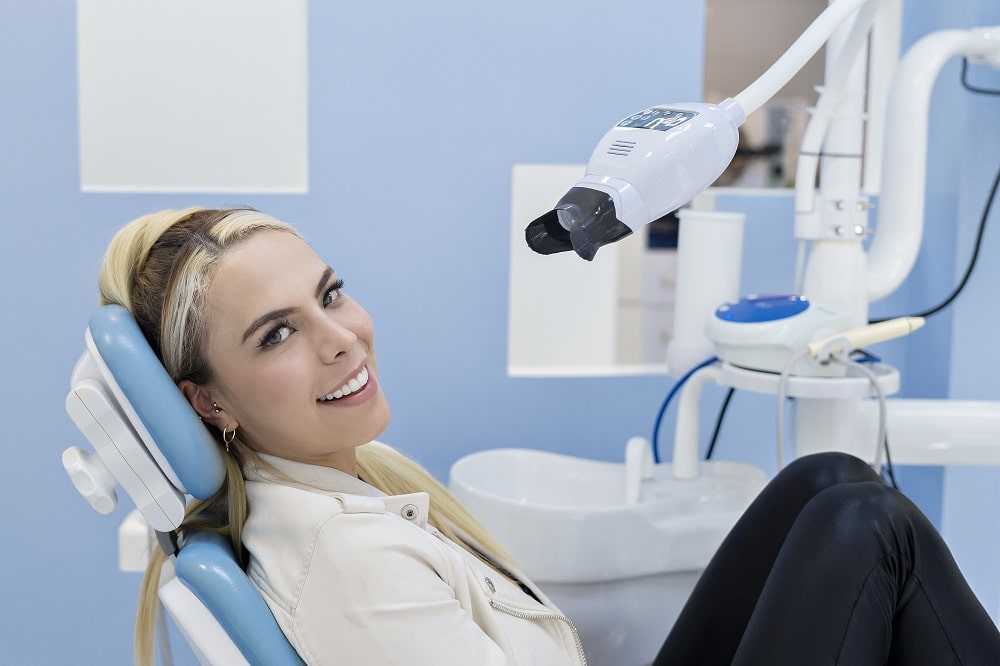 Cold Laser Therapy at

Well Beyond Dental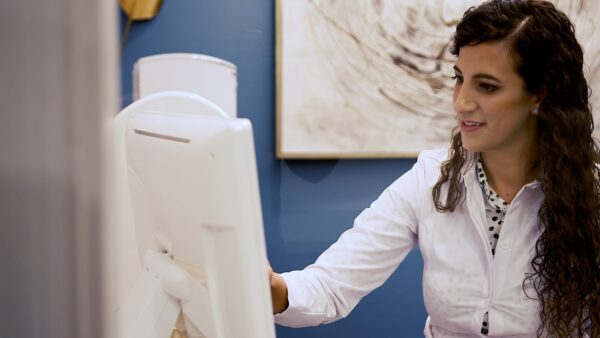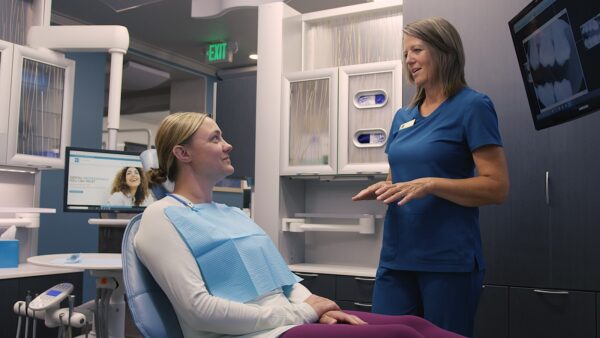 Cold Laser Therapy
At Well Beyond Dental, a Reno dentist will use cold laser therapy to treat inflammation of the tissues and to heal ulcerations. Cold laser therapy promotes healing of the sensitive area through photobiomodulation (PBM) which is a form of light therapy. Lasers produce different levels of watts, just like lightbulbs, depending on the required usage. We use low-level lasers that use light energy, which is emitted through a handheld wand, to penetrate deep into inflamed muscles. The light is moved over the skin and will produce a warming sensation as it treats the affected tissues. PBM is very effective after longer dental treatments or if you have inflammation in your mouth or jaw joints. This type of laser therapy will pass right through healthy cells and only affects damaged cells making this process completely safe and painless.
What it Does
Cold laser therapy, also called MLS laser therapy, works using wavelengths of low-level light that are applied directly to the affected area. The tissue absorbs the light and causes a reaction where damaged cells respond and begin regenerating. This innovative technology allows our Reno dentists to treat migraines and headaches, joint inflammation, sensitive teeth, fever blisters or cold sores, and surgical or trauma sites. This method of treatment promotes faster wound healing and improved nerve function along with accelerated tissue repair and cell growth.
If you're suffering from any of the following concerns, cold laser therapy may be an effective treatment method for you:
Grinding teeth
Pain
Clenching
Headaches
Benefits
Cold laser therapy is a non-invasive, non-surgical procedure that is completely safe and painless. This procedure works using two wavelengths – one that reduces inflammation and one that relieves pain – to produce consistent and repeatable results. There are many benefits to using cold laser therapy treatments, such as:
Speeds the healing of soft tissue damage
Reduces the duration and frequency of lesions such as cold sores
Reduces pain after dental treatments
Pain management with no negative side effects
Immediate relief by reducing muscle inflammation
Treats the cause of tense muscles related to TMJ
Each procedure is quick, usually lasting under 10 minutes
Promotes tissue regeneration and healing by increasing oxygen and blood flow to the affected tissues
send us a message
Fill out the form below and a member of our staff will reach out to you soon!